Main content starts here, tab to start navigating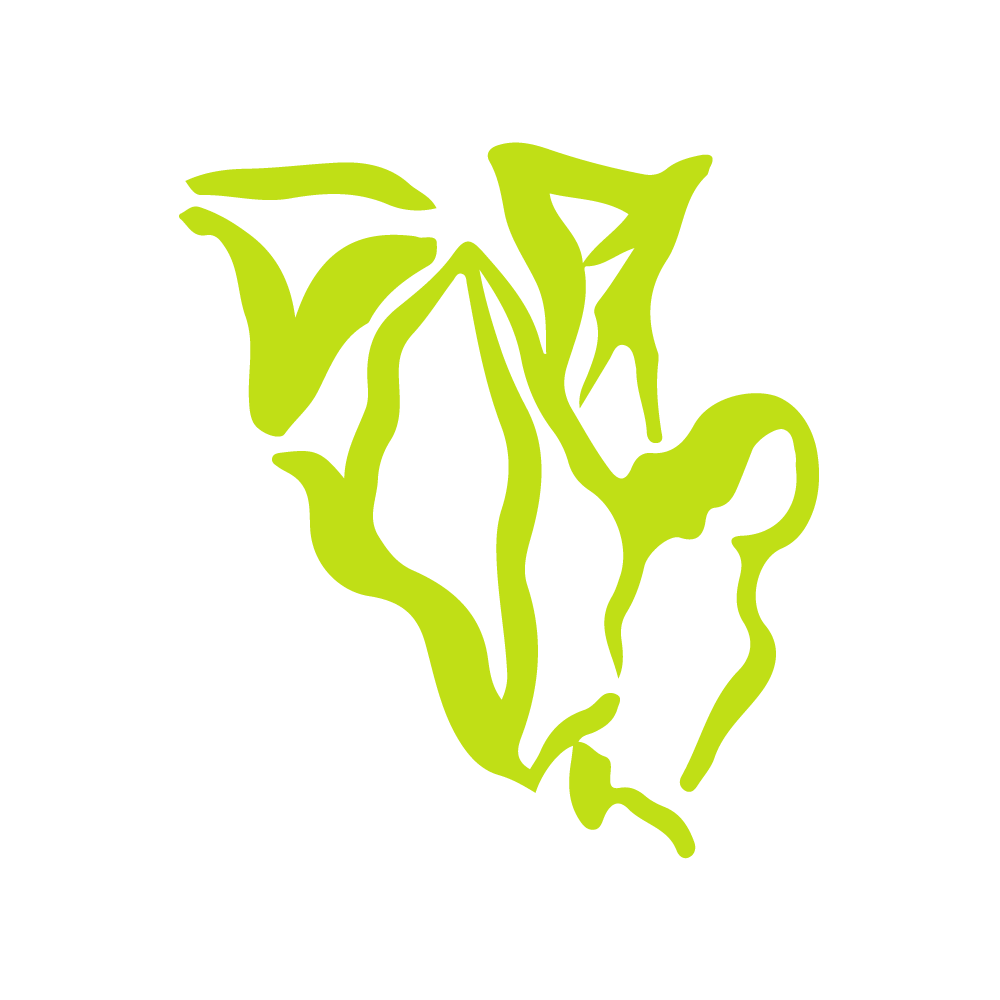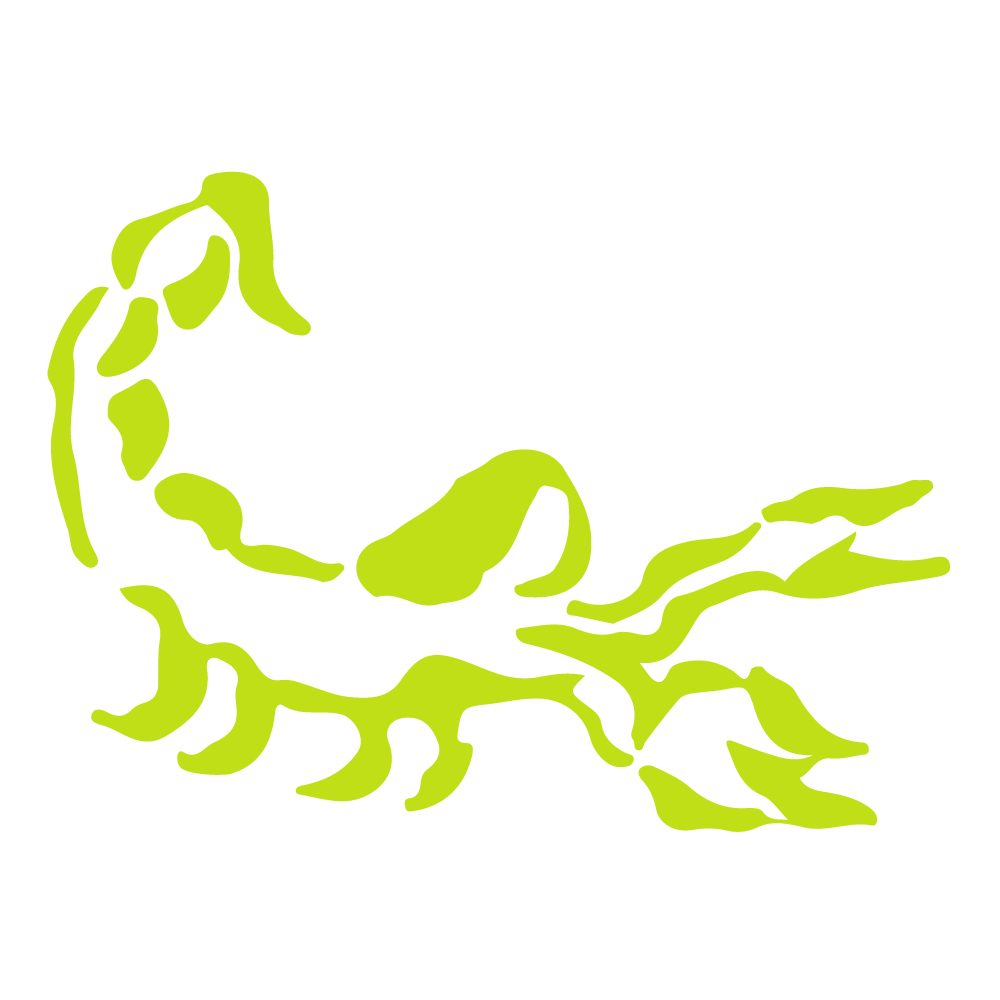 Welcome to Seven Spirits, where mystery, local charm, lush greenery, and hand-crafted concoctions that embody the essence of Mexico meet in the soul of Austin, Texas.
Seven Spirits is a Mexican-owned craft casual cocktail and eats bar in Austin that spotlights the seven renowned artisan spirits of Mexico: Tequila, Mezcal, Sotol, Pox, Charanda, Bacanora, and Raicilla.
Located on East 7th Street opposite the Texas State Cemetery, the casual yet refined cocktails and eats at Seven Spirits reflect the vibrant essence of Mexico and the locality of Austin in a spacious and lush indoor/outdoor watering hole where Austinites can stop, sip and linger with friends.
From what began as the owner's love of mezcal craftsmanship to the creation of Seven Spirits, the bar is a testament to the magic that happens when passion meets an important story to tell. Every visit here is not just about a drink or a perfect late-night bar snack—it's a celebration of the values that Austin and Mexican culture share: local ingredients, hand-crafted authenticity, and creating an inviting space where all are welcome to gather.
Much like the years-long transformation of the agave plant into mezcal, Seven Spirits has been a journey crafted with patience. The story of how the bar came to be began in 2009, evolving organically. Owner, Jose De Loera, has been successful in creating and operating restaurant concepts in Austin over the years, like El Tacorrido and Takoba, and all the while there had been something just within his imagination that was bubbling in the background, although the spirit of it was more of a feeling and a distant dream.
As the world began to open up in 2021 after months of a pandemic lock down, Jose started on a more immersive journey on how to bring a new concept to life in the former Takoba space. He began traveling with his longtime operations partner, Peter Ponce, and his friend, David Blauer, searching for how to make what they were collectively envisioning more clear.
It was during a series of trips all over Mexico including Mexico City, Oaxaca, Michoacan and Jalisco that the inspiration for Seven Spirits truly came alive.
The three founders met with friends, passionate makers, and entrepreneurs who unveiled how to access and create menu items with the seven spirits of Mexico, an idea that hasn't been translated widely into the United States and was becoming a movement in Mexico.
The United States is very familiar with agave-based spirits, like tequila and mezcal, but wide access and importation of all of the traditional spirits of Mexico is more rare, as they are regional and often handmade. Nonetheless, the three friends forged connections and relationships that made the path forward possible. It was as if an invisible, mysterious spirit was guiding them along their quest.
The love for the seven spirits of Mexico had always been there for Jose and Peter, and they had their own private bottle collections to prove it. At long last, it was in their travels that the founders discovered a vision for translating their knowledge and this age-old craft into a unique, modern and accessible experience for Austinites. When they began to collaborate with an architect from Guadalajara, their shared vision started taking a tangible shape.
With Austin's deep appreciation for craft, local origin, and authenticity, the city was the ideal backdrop for what Seven Spirits would become— a verdant sanctuary that captures the heart of Mexico and embraces the leisurely rhythm and inspiration synonymous with life in the state's capital.